The Airhoodie™ Team
Come and discover us!
Who are they?
What do they do?
Theresa Webb
FOUNDER
I am here to ensure that Airhoodie delivers the best experience.
Jenny Wilson
MARKETIG DIRECTOR
I am responsible for promoting our products in the best possible way.
Edouard Thompson
CUSTOMER MANAGER
I make sure that Airhoodie's customers are satisfied.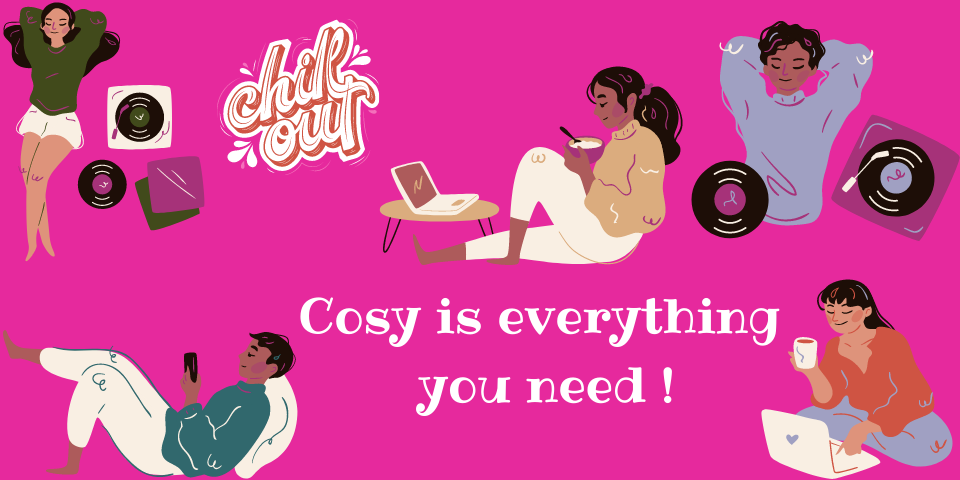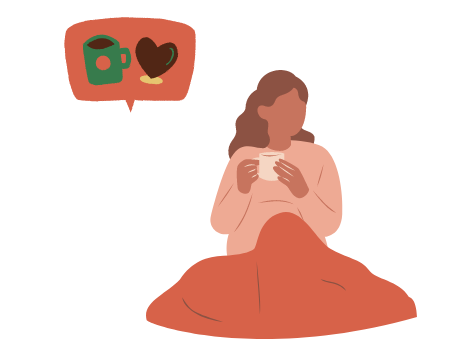 An Airhoodie plaid for everyone
Our site was designed with one goal in mind: to allow as many people as possible to buy the plaid you need for this winter.
Here you can discover the winter plaid in a new way.Through original and varied collections.
The idea is very simple: to offer you the best jumper cover for winter. To spend a pleasant winter. Whether it's to enjoy a good series or movie on Netflix, or a cosy and quiet moment to work, this sweater will be your best partner.
In short, there is something for everyone!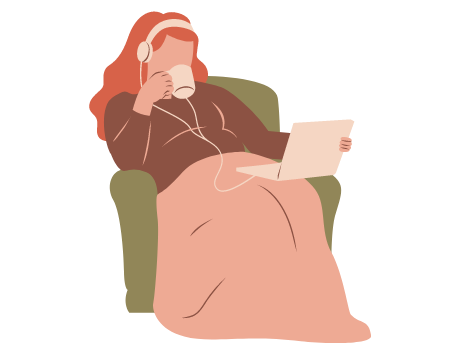 Practical, original & trendy
The choice of our collections, colors and patterns varies in function of the winter and the trends of the moment. So, everyone can find the winter plaid that fits his needs, his tastes and his desires.
We have chosen to sell only the best quality plaids for you. So that you can chill out at home with your family without breaking the bank. Whether it is to please you, we make every effort to bring you satisfaction.
Practical, original and trendy, our winter plaids are available according to your mood and the aspiration of the moment.Our winter jumpers will be your best friend throughout this period. We guarantee you warmth in your jumpers.
And if you hesitate between several models or need information, our team will answer all your questions.